Fishing Report April 22nd 2020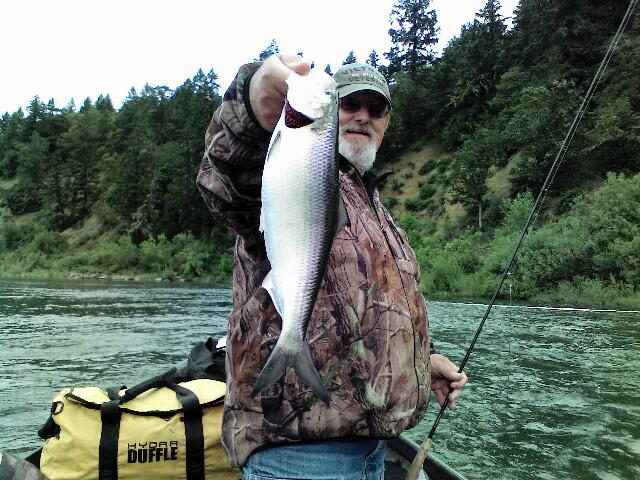 Steelhead fishing is over, the virus shut us down.
Now it is time to start fishing for shad and smallmouthh bass! Shad fishing in May & June and smallmouth fishing in June, July & Aug.
So book your trips now. Let's get the rods bending!