Fishing Report May 16th 2016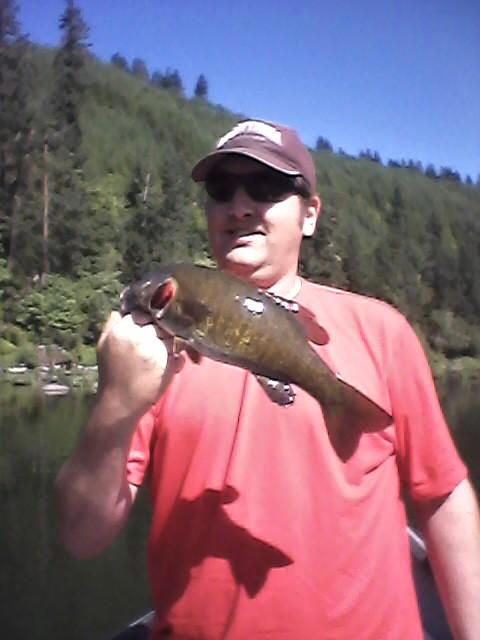 So far in May Salmon fishing has been slow.  We are now fishing for Smallmouth Bass and it has been good and will only get better as the water warms up. Above is a client with a nice 3 lb  Smallmouth Bass.
It's Time to Book Your Trip!